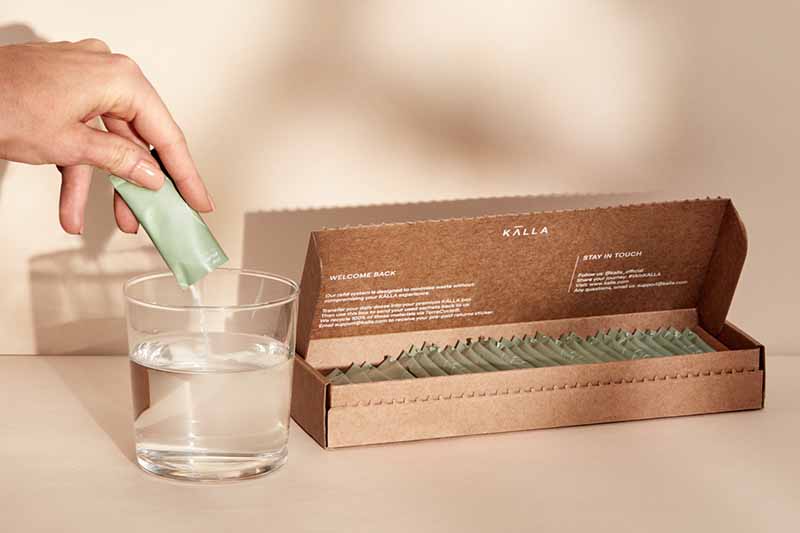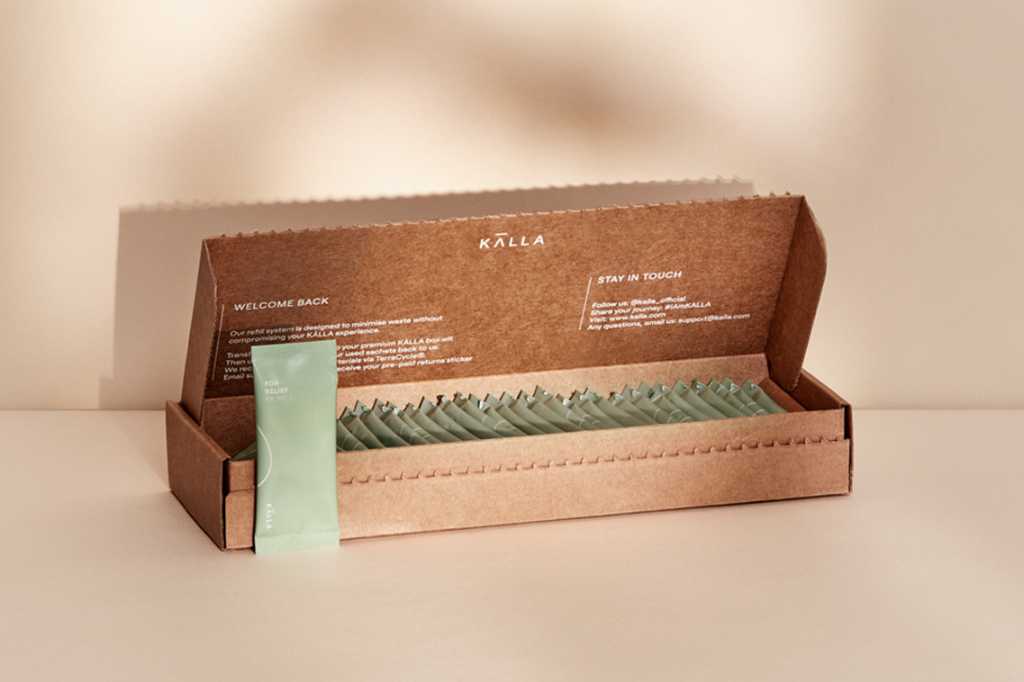 REFILL FOR RELIEF
 PR.Nº1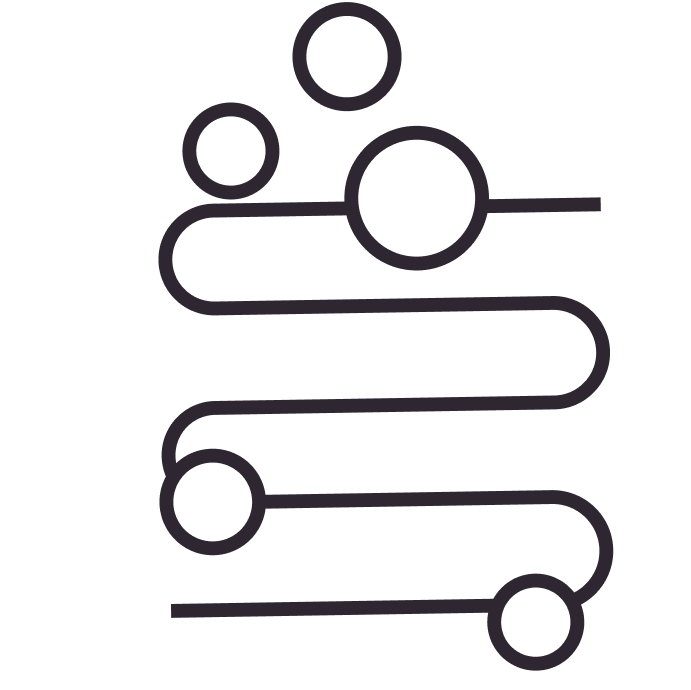 SUPPORT YOUR GUT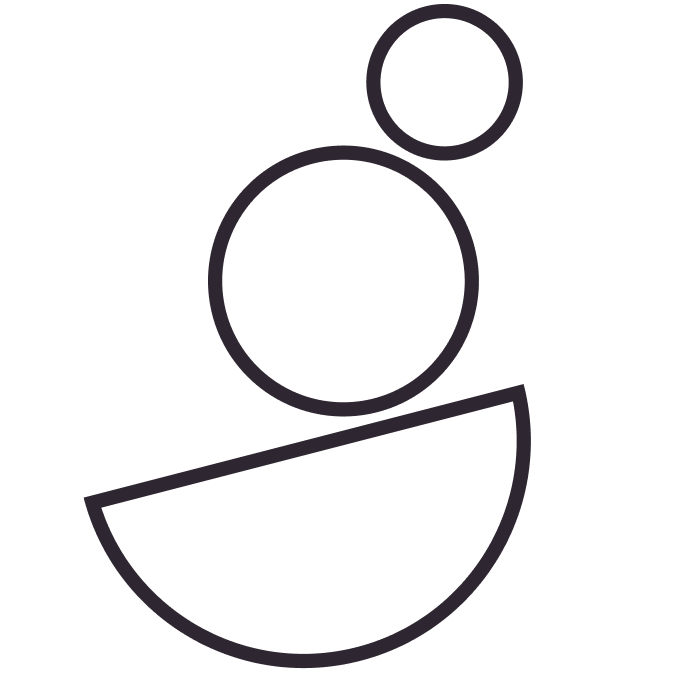 RESTORE BALANCE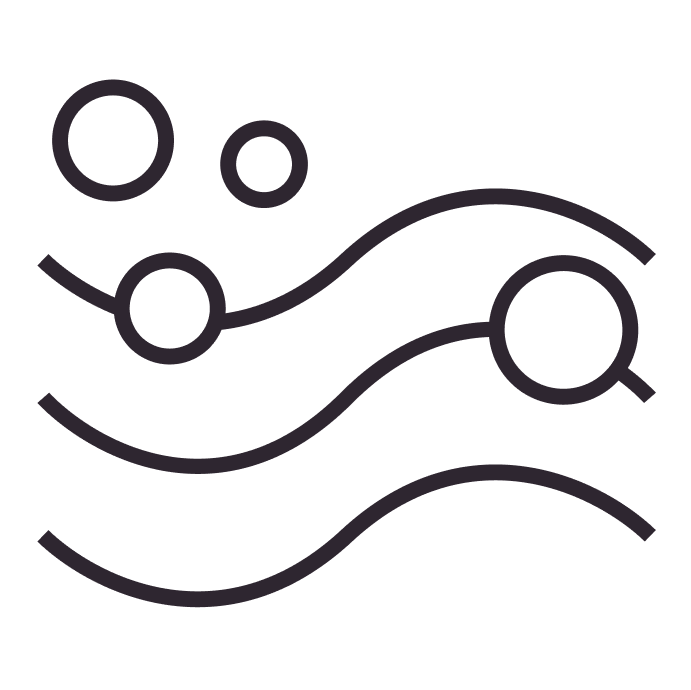 RELIEVE DISCOMFORT
Our best-selling probiotic is now available in refill packaging. The same product you love, but lighter on the environment.
Repeatedly shown to combat bloating and gas, to normalise stool frequency, and address discomfort, it's 100% tasteless and suitable for vegans.
WHY IT WORKS
10 BILLION CFU
L. PLANTARUM DSM 9843
A patented probiotic that's clinically proven to reach the gut.
30 YEARS
OF SWEDISH RESEARCH
3 decades of Swedish research to support it.
50 CLINICAL TRIALS
AND PUBLISHED RESEARCH
Repeatedly shown to support gut health in clinical trials.
Stir into a cool beverage or sprinkle over cold food, and take on an empty stomach.
Include as part of a healthy, balanced diet.
Maltodextrin, L. Plantarum DSM 9843 (10 billion CFU)