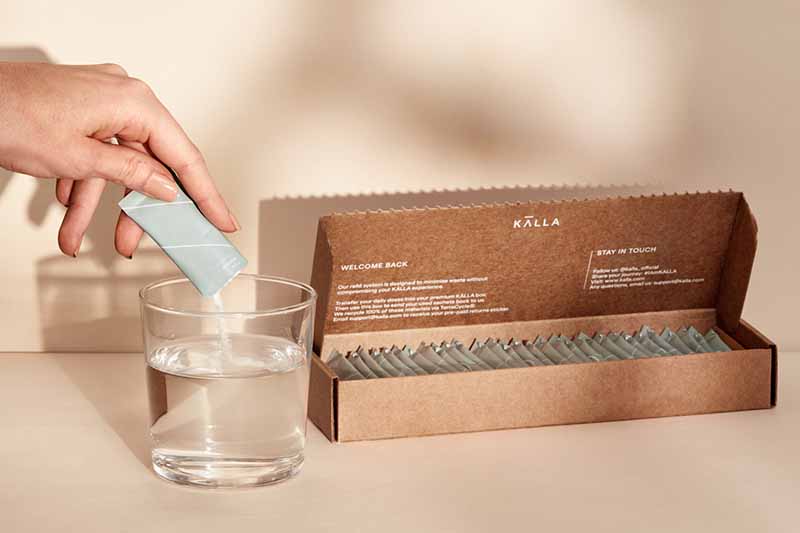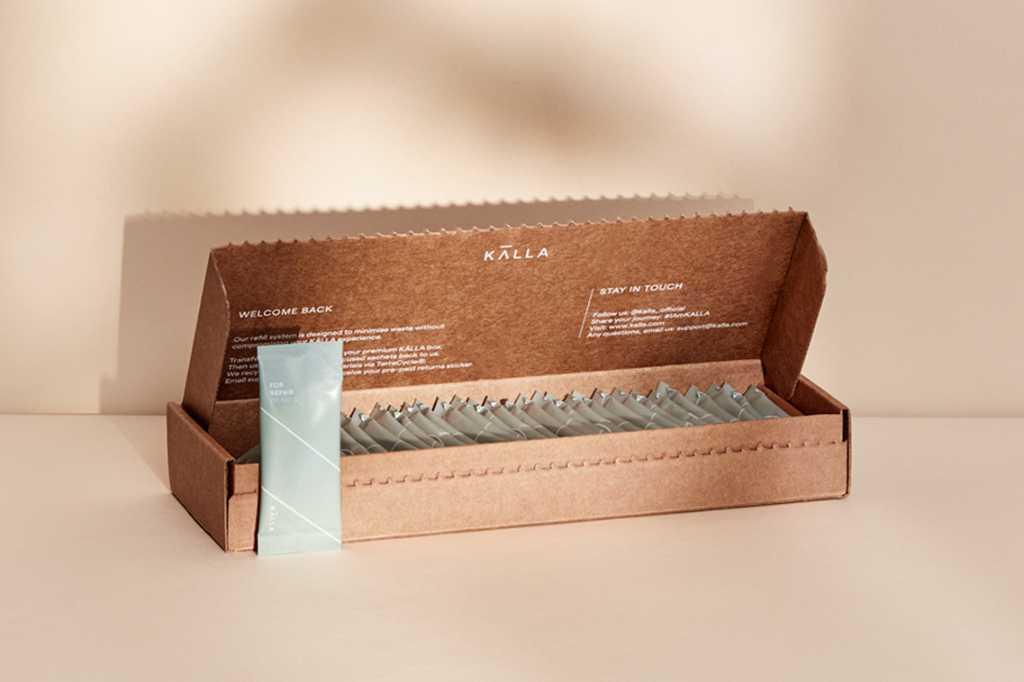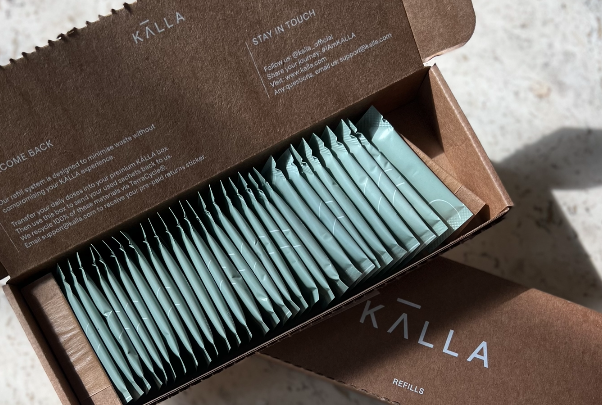 REFILL FOR REPAIR
 PR.Nº3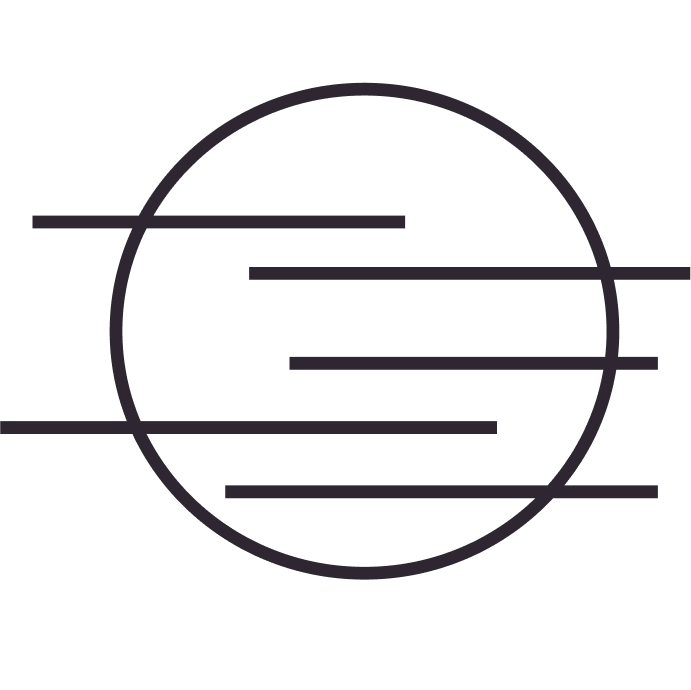 REPAIR STRESS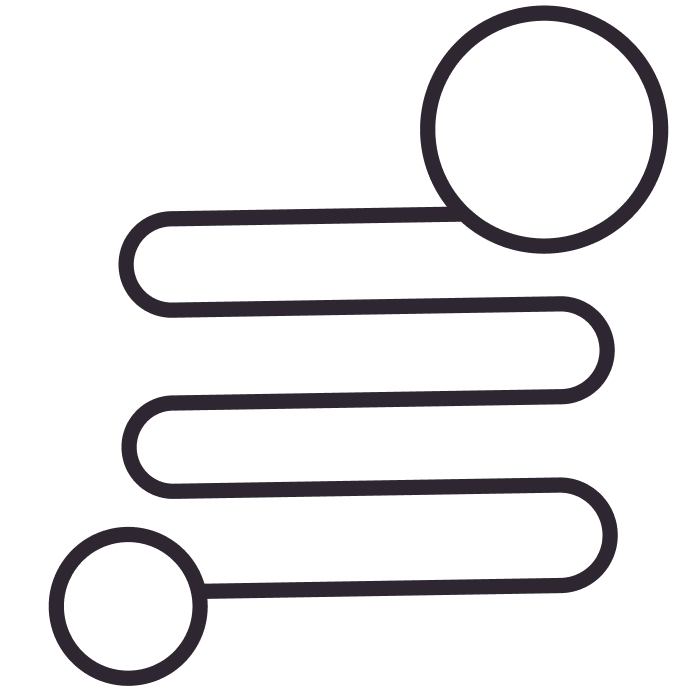 GUT-BRAIN AXIS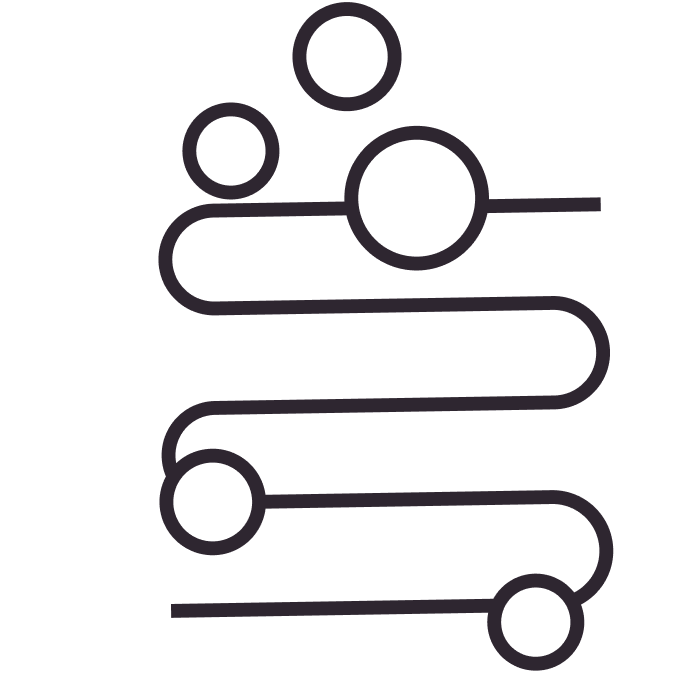 LIMIT INFLAMMATION
Reduce the impact that stress has on your body with this breakthrough probiotic. Clinically proven to reach the gut and lower inflammation, it's been designed to protect from life's everyday stresses.
Suitable for vegans and 100% tasteless, FOR REPAIR is now available as a lightweight refill.
One time 30 Day supply • Free shipping • 100% satisfaction money back quarantee • All duties included
WHY IT WORKS
10 BILLION CFU
L. plantarum DSM 15312
Composed of a patented probiotic that's clinically proven to reach the gut.
SCIENCE-BACKED
VIA CLINICAL TRIALS
Published human clinical trials showing its effectiveness at reducing stress-induced inflammation.
promotes gut health
AND THE GUT-BRAIN AXIS
Restores a healthy gut ecosystem to take the edge off stress.
Stir into a cool beverage or sprinkle over cold food, take on an empty stomach.
Include as part of a healthy, balanced diet.
Maltodextrin, L. plantarum DSM15312 (10 billion CFU)