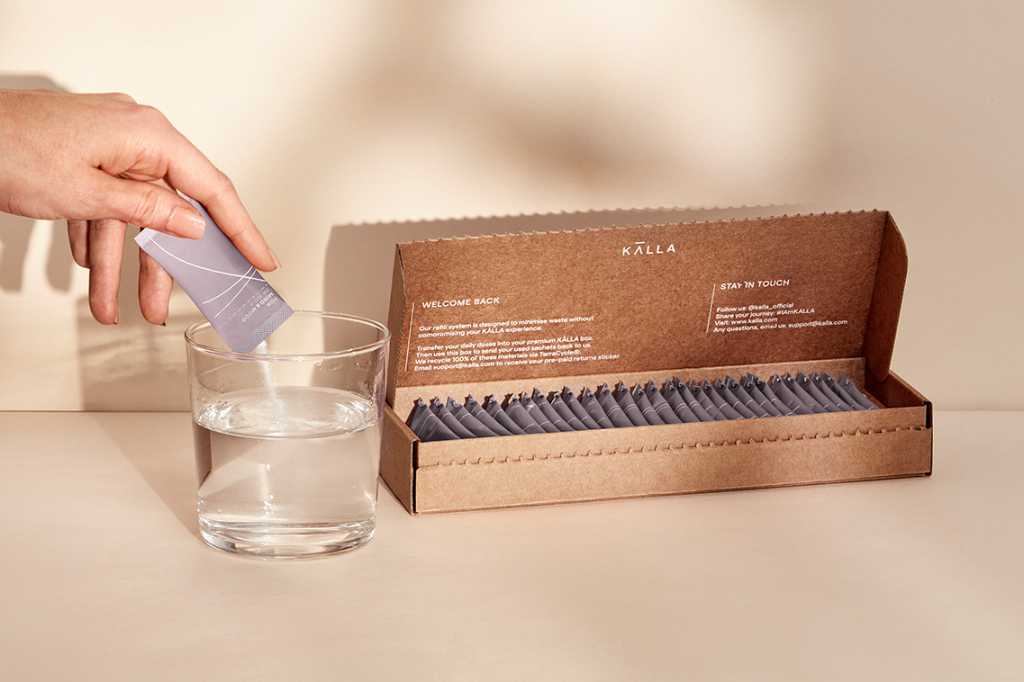 REFILL FOR MIND AND MOOD
 PR.Nº4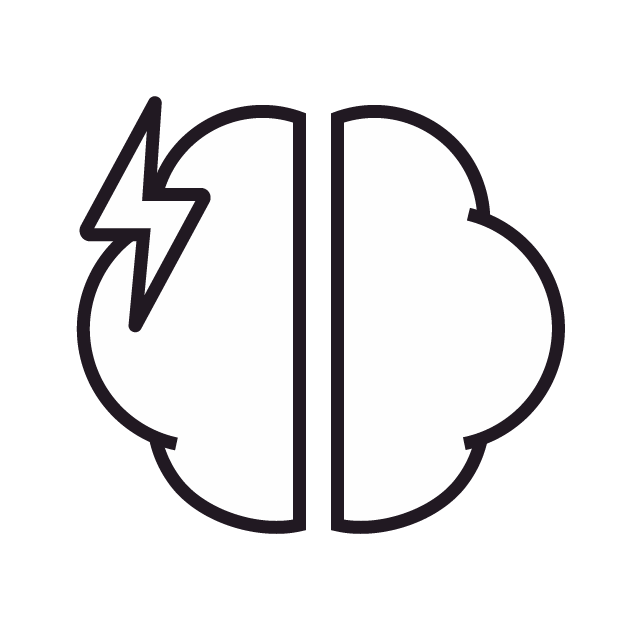 reduce anxiety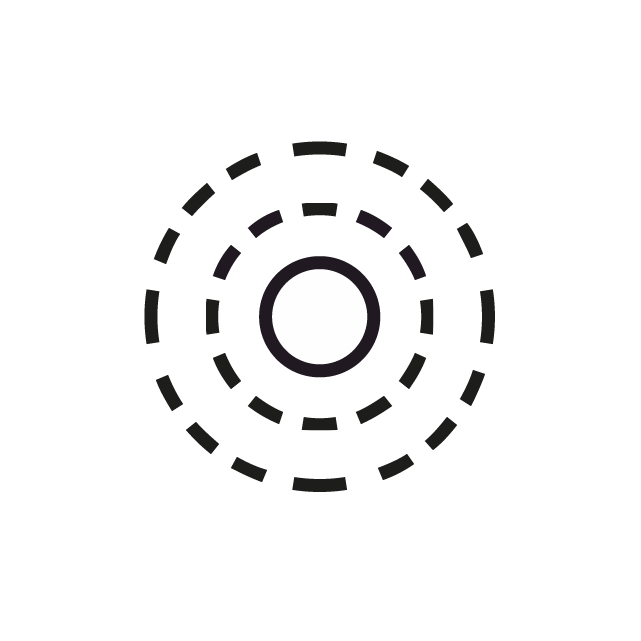 Boost mood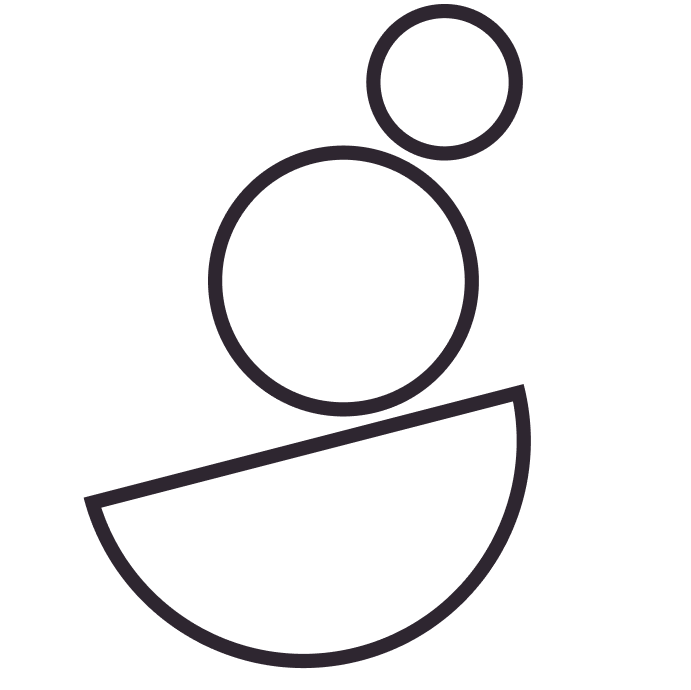 Support balance
Support your gut-brain connection with our 9-strain probiotic powder. It's been repeatedly shown to improve mood, reduce anxious and depressive behaviours, promote memory performance, and increase resilience to stress. Simply add one sachet to water daily.  
Refill your premium packaging with our lightweight refill packaging - lighter on your purse, and the planet.
One time 30 Day Supply • Free shipping • 100% satisfaction money back guarantee
WHY IT WORKS
10 BILLION CFU
L. plantarum DSM 15312
Composed of a patented probiotic that's clinically proven to reach the gut.
SCIENCE-BACKED
VIA CLINICAL TRIALS
Published human clinical trials showing its effectiveness at reducing stress-induced inflammation.
promotes gut health
AND THE GUT-BRAIN AXIS
Restores a healthy gut ecosystem to take the edge off stress.
Stir into a cool beverage or sprinkle over cold food, take on an empty stomach.
Include as part of a healthy, balanced diet.
Maltodextrin, L. plantarum DSM15312 (10 billion CFU)