RECIPE: Prebiotic Smoothie Boost
The ideal partner for your daily FOR RELIEF probiotic powder, this prebiotic green smoothie was devised by Nutritional Therapist Eve Kalinik to give your gut health a morning boost.
why you should try it:
"This smoothie combines prebiotic banana, Vitamin C packed spinach and essential fatty acid rich chia and to altogether provide nourishment and support for the gut. Avocado is also high in Vitamin C which is important for gut health and it's an excellent source of fibre which helps to feed the gut microbiome. The grass-fed collagen provides direct support for the gut barrier and this recipe is finished off with an extra helping of beneficial microbes in the kefir." - Eve Kalinik
WHAT YOU'LL NEED
1 Small banana
½ Small-medium avocado
½ Tablespoon ground flax seeds
1 Tablespoon chia seeds
Generous handful of spinach
250ml Milk kefir (coconut or dairy)
1 Tablespoon grass fed collagen powder
1 Sachet of KÄLLA FOR RELIEF
Simply blend together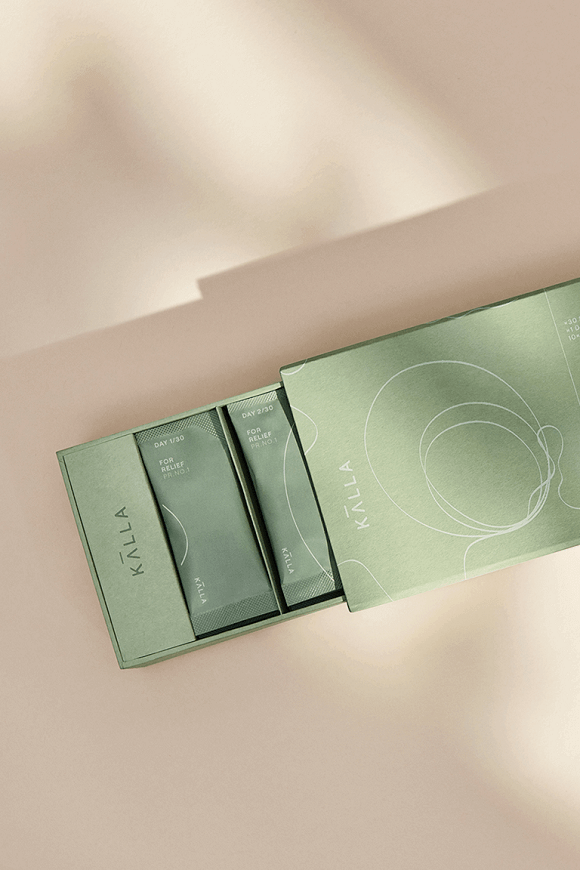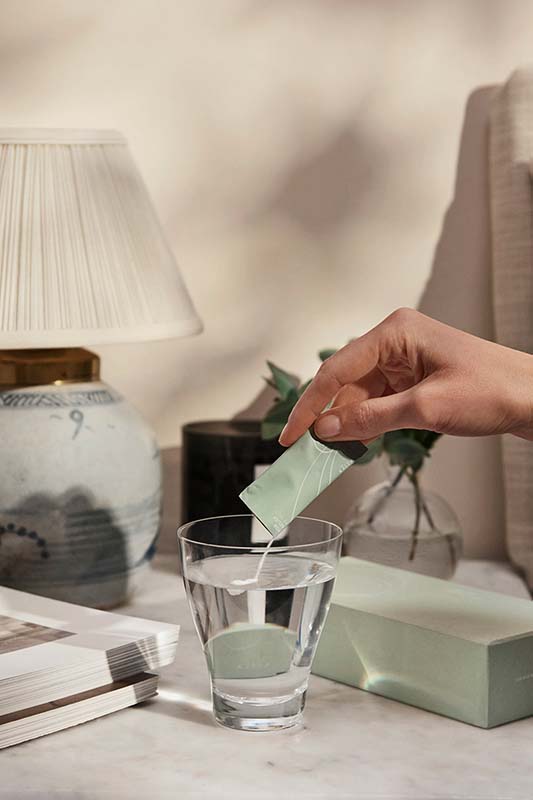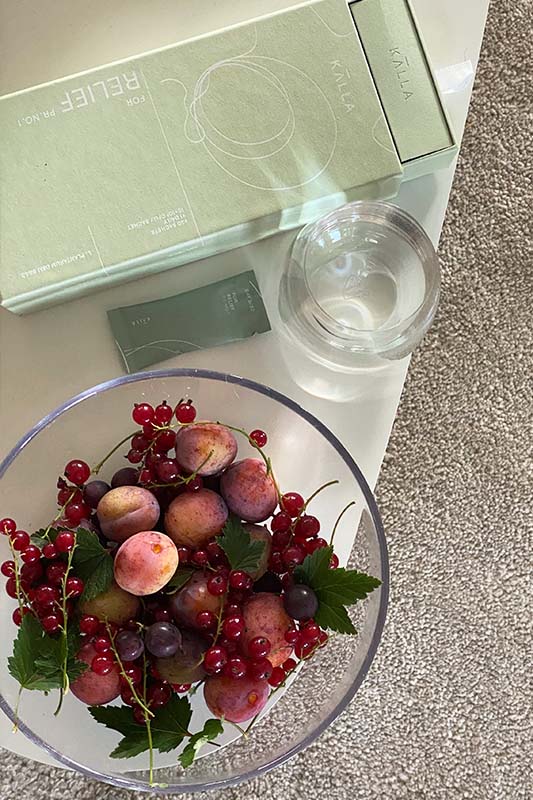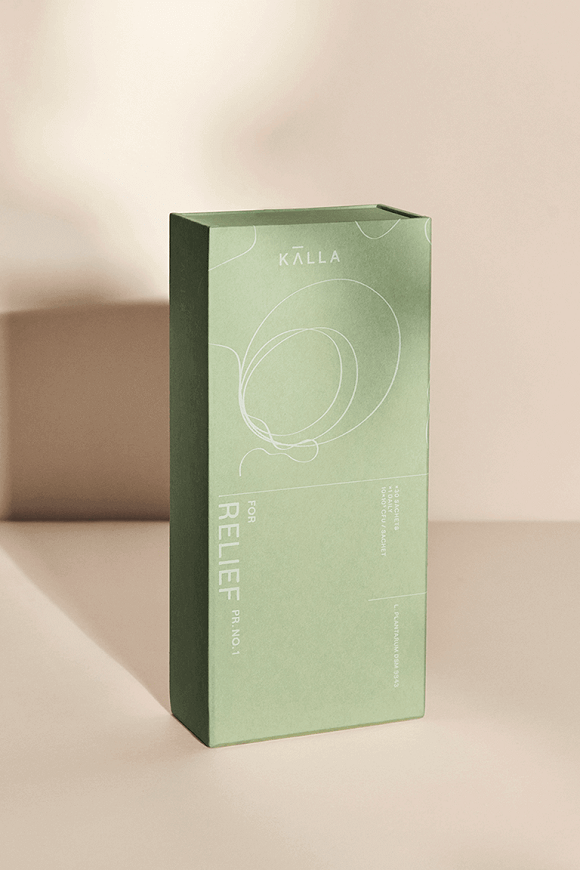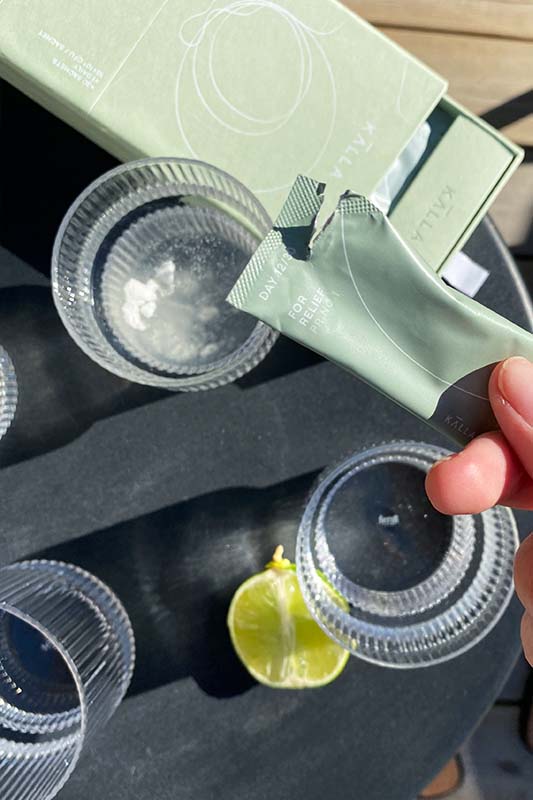 FOR RELIEF
 PR.Nº1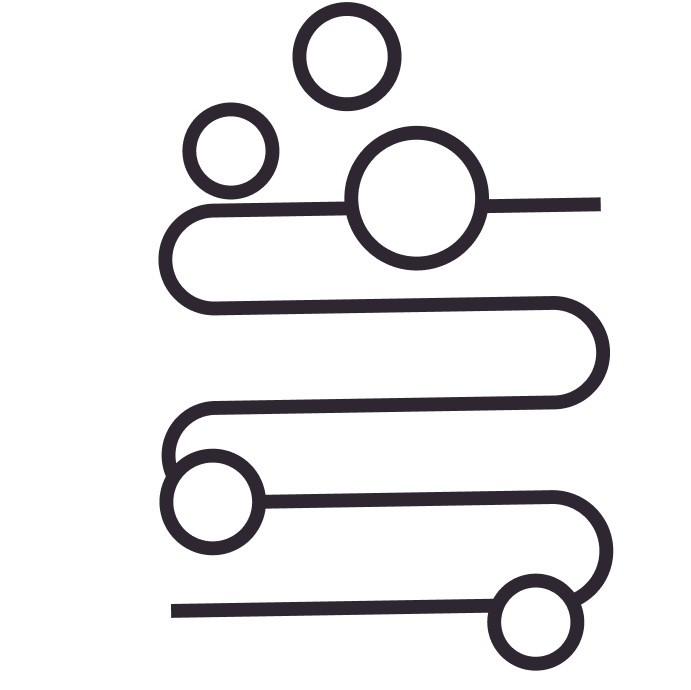 SUPPORT YOUR GUT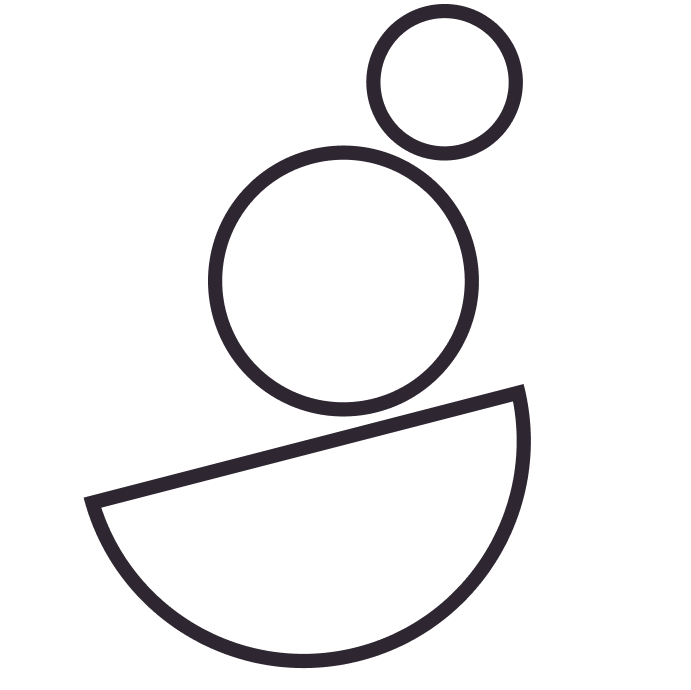 RESTORE BALANCE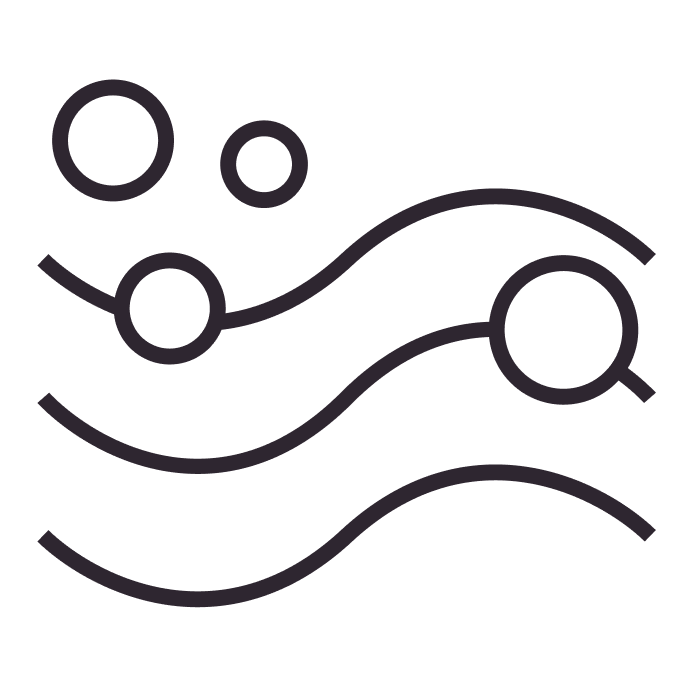 RELIEVE DISCOMFORT
One time 30 Day Supply • Free shipping • 100% satisfaction money back guarantee
Hassle free monthly refills • $10 off every time • Free shipping • Pause when you need to • Cancel anytime • No minimum commitment • NB Sales price is applicable to Month 1 of subscription only
Eve Kalinik, Gut Health Specialist
Nutritional Therapist, Author and Podcaster, Eve Kalinik believes that having a healthy gut is fundamental to our overall well-being. She is a registered member of (BANT)(CNHC) and accredited by (IFM).