RECIPE: PEAR-FECTLY CALM SMOOTHIE
Start your day with this calming smoothie that's packed with anti-stress supporting vitamins. Simply sprinkle your stress-repairing probiotic, KÄLLA FOR REPAIR over it for best results.
why you should try it:
"Play it cool with this smoothie recipe that uses pear and avocado to provide both fibre and a host of stress supportive vitamins and minerals to include pantothenic acid, magnesium and Vitamins C, A & E. Blueberries are one of the richest sources of anthocyanins which are phytochemicals associated with supporting the gut and cognitive health. Together the almond butter and hemp hearts provide tryptophan which supports serotonin production and essential fatty acids to support mind and gut." - Eve Kalinik
WHAT YOU'LL NEED
1 Pear
½ Small-medium avocado
100g Blueberries
1 Medjool date (stone removed)
1 Tablespoon almond butter
1 Tablespoon hemp hearts
150ml Almond milk
1 Sachet of KÄLLA FOR REPAIR
Simply blend together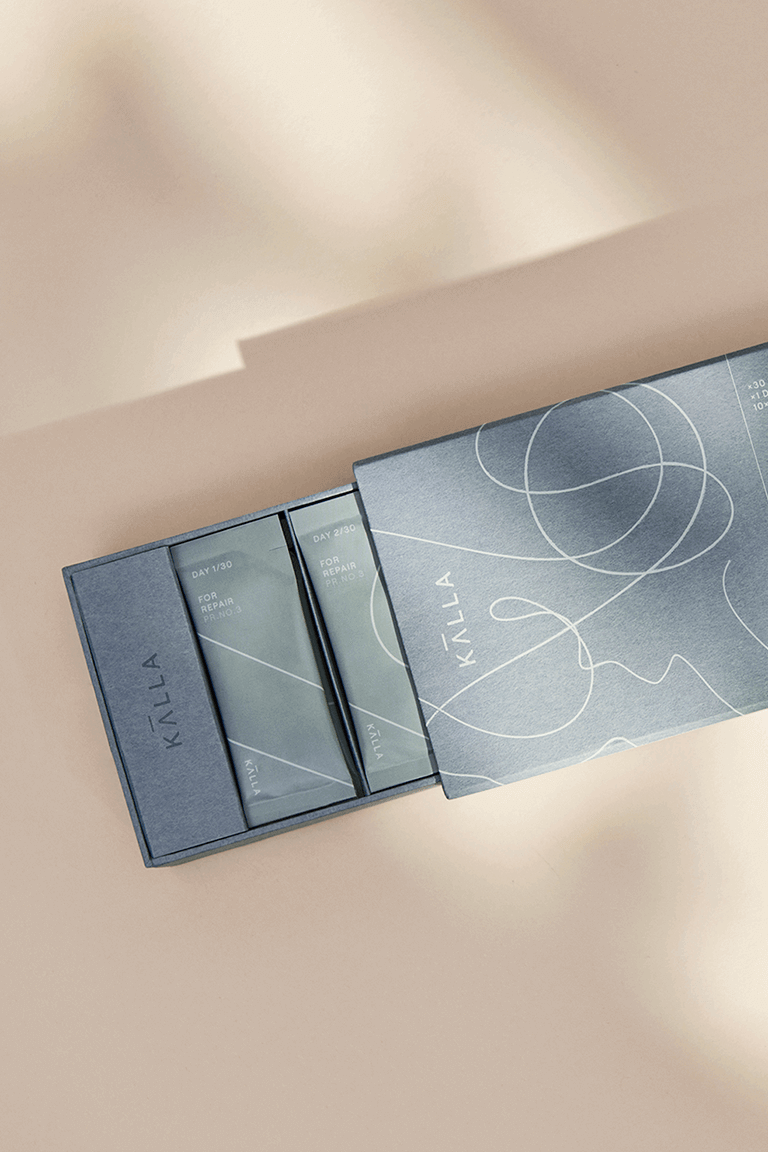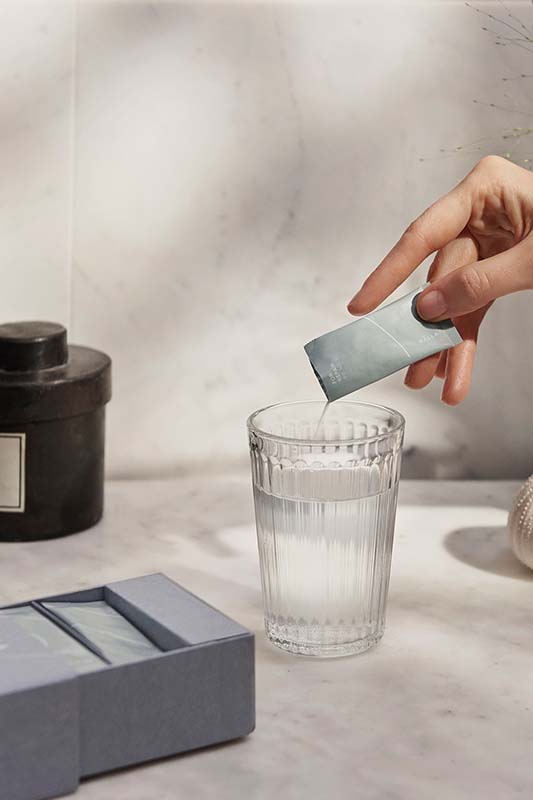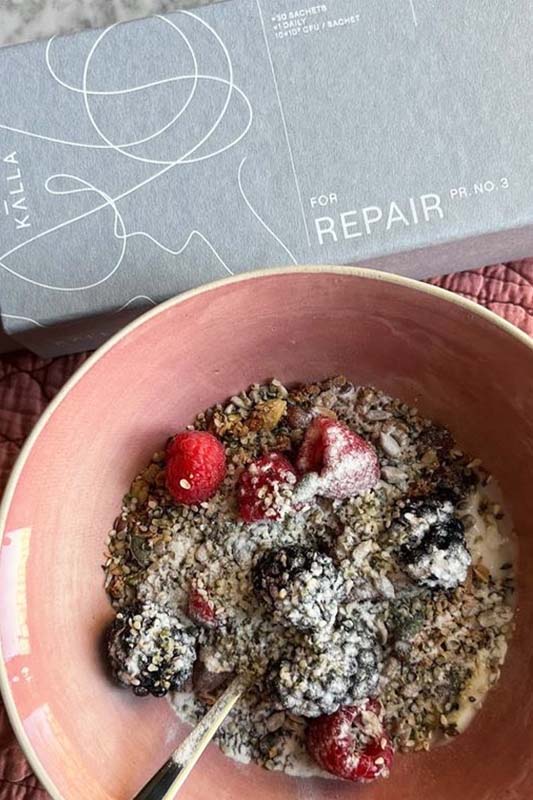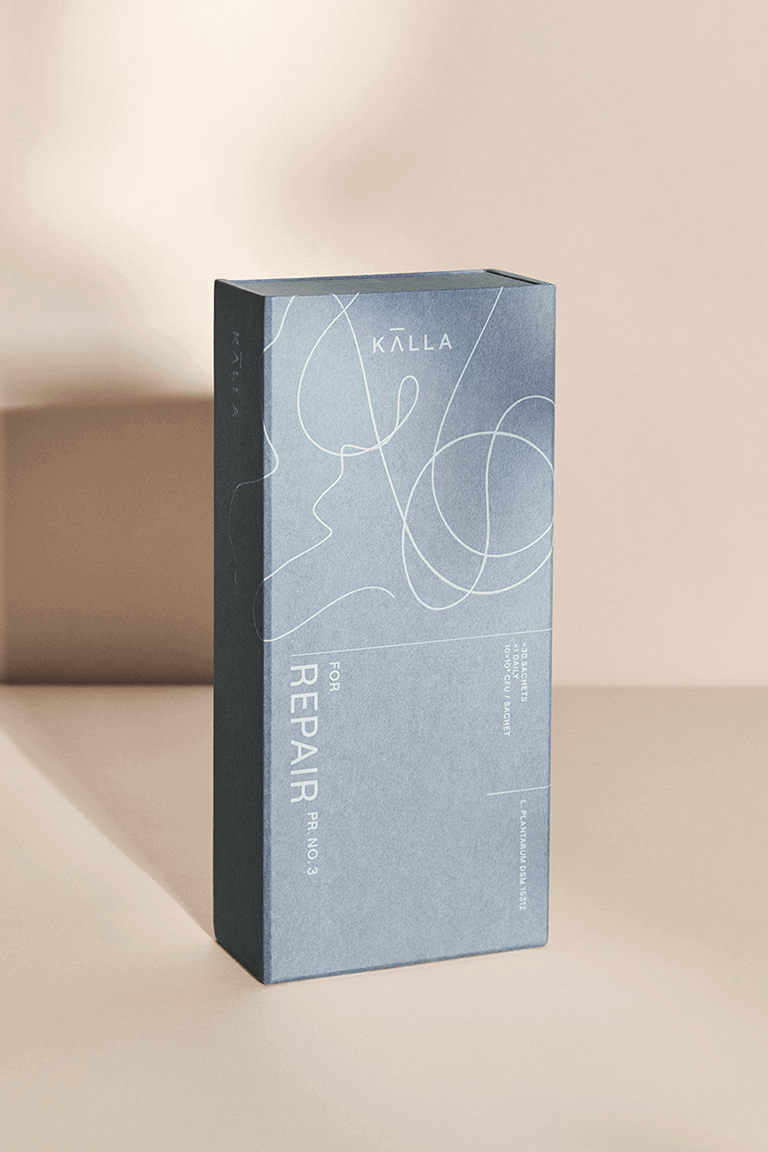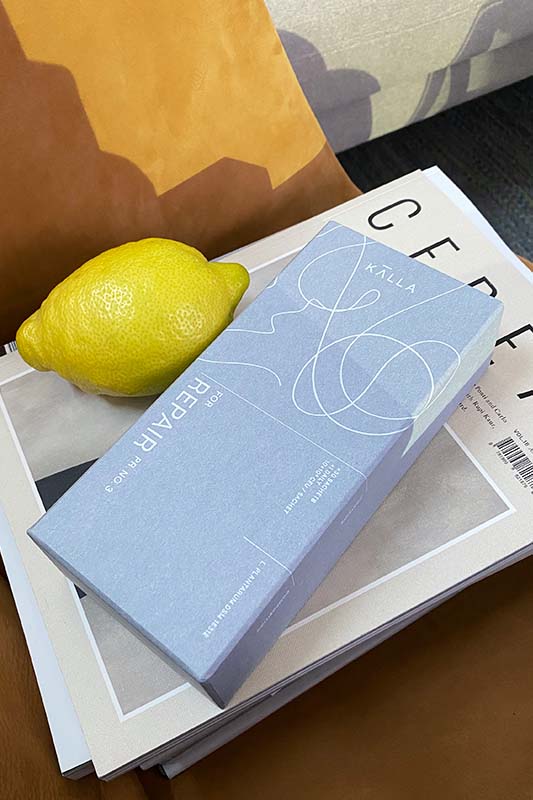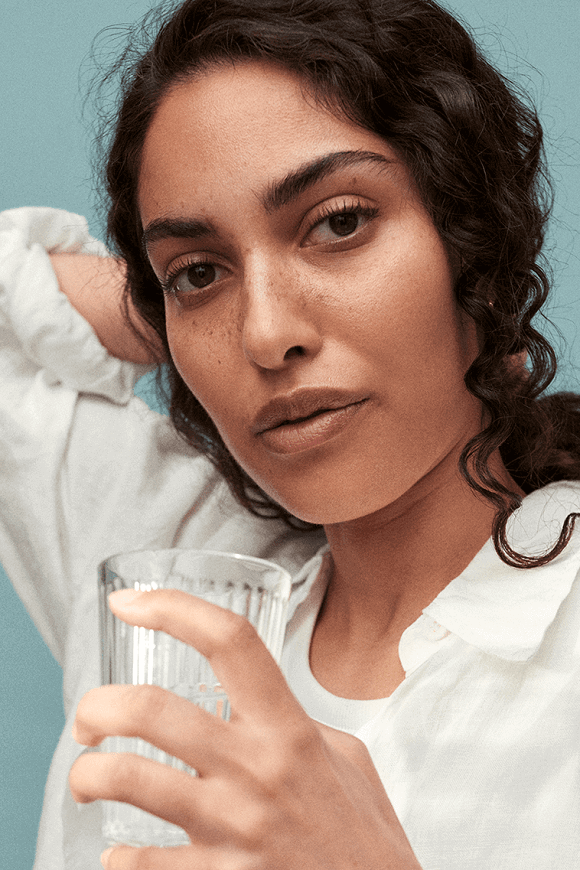 FOR REPAIR
 PR.Nº3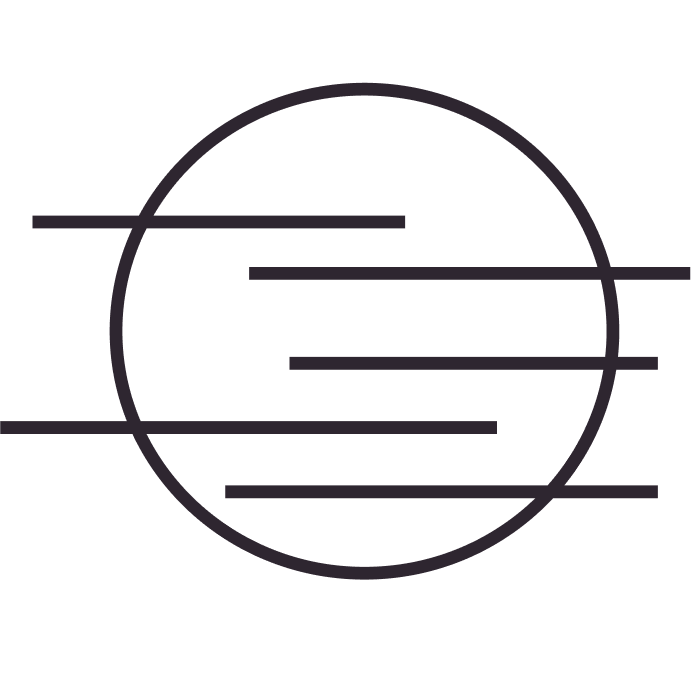 REPAIR STRESS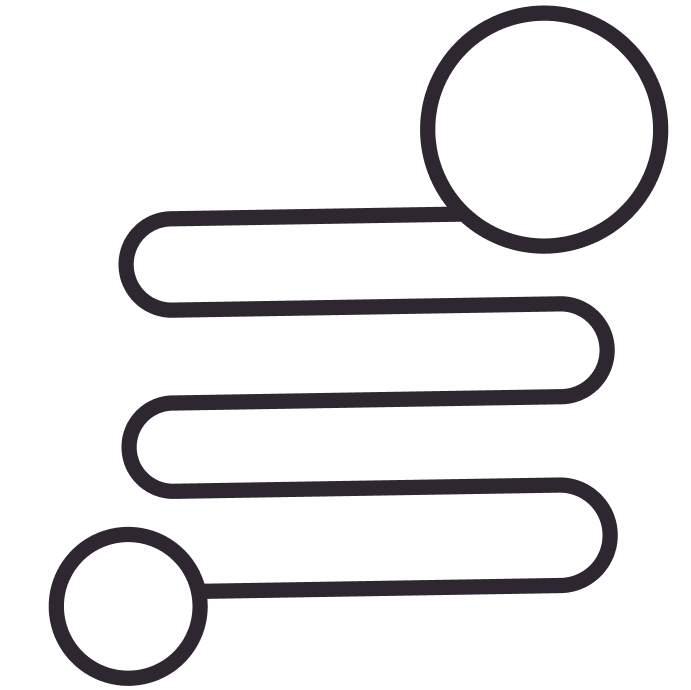 GUT-BRAIN AXIS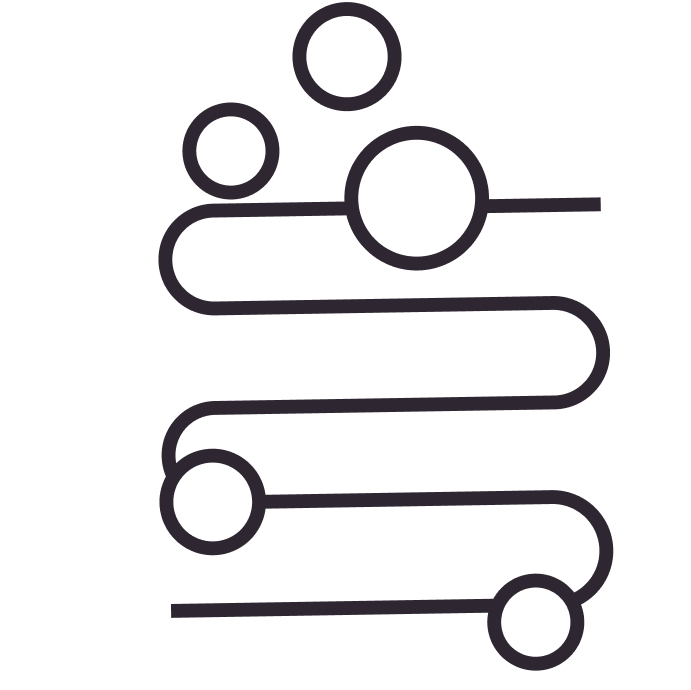 LIMIT INFLAMMATION
One time 30 Day Supply • Free shipping • 100% satisfaction money back guarantee
Hassle free monthly refills • $10 off every time • Free shipping • Pause when you need to • Cancel anytime • No minimum commitment • NB Sales price is applicable to Month 1 of subscription only
Eve Kalinik, Gut Health Specialist
Nutritional Therapist, Author and Podcaster, Eve Kalinik believes that having a healthy gut is fundamental to our overall well-being. She is a registered member of (BANT)(CNHC) and accredited by (IFM).