RECIPE: BEET-BERRY IMMUNITY SMOOTHIE
The 6 ingredients in this smoothie have been hand-picked by Nutritional Therapist Eve Kalinik to support immunity. Best paired with your daily FOR IMMUNE HEALTH probiotic.
why you should try it:
"This immune nourishing smoothie features berries as the star of the show. Strawberries and raspberries are excellent sources of Vitamin C - one of the most notorious nutrients for supporting the immune system. Combining these with beetroot which provides vitamin A, folate and iron and sunflower seeds rich in zinc, selenium and Vitamin E that are all also key for immune health. Coconut milk adds in natural anti-microbial properties to help support a healthy balance of microbes in the gut." - Eve Kalinik
WHAT YOU'LL NEED
200g Cooked beetroot
75g Raspberries
100g Strawberries
1 Tablespoon sunflower seeds
100ml Coconut milk
100ml Water
I sachet of KÄLLA FOR IMMUNE HEALTH
Simply blend together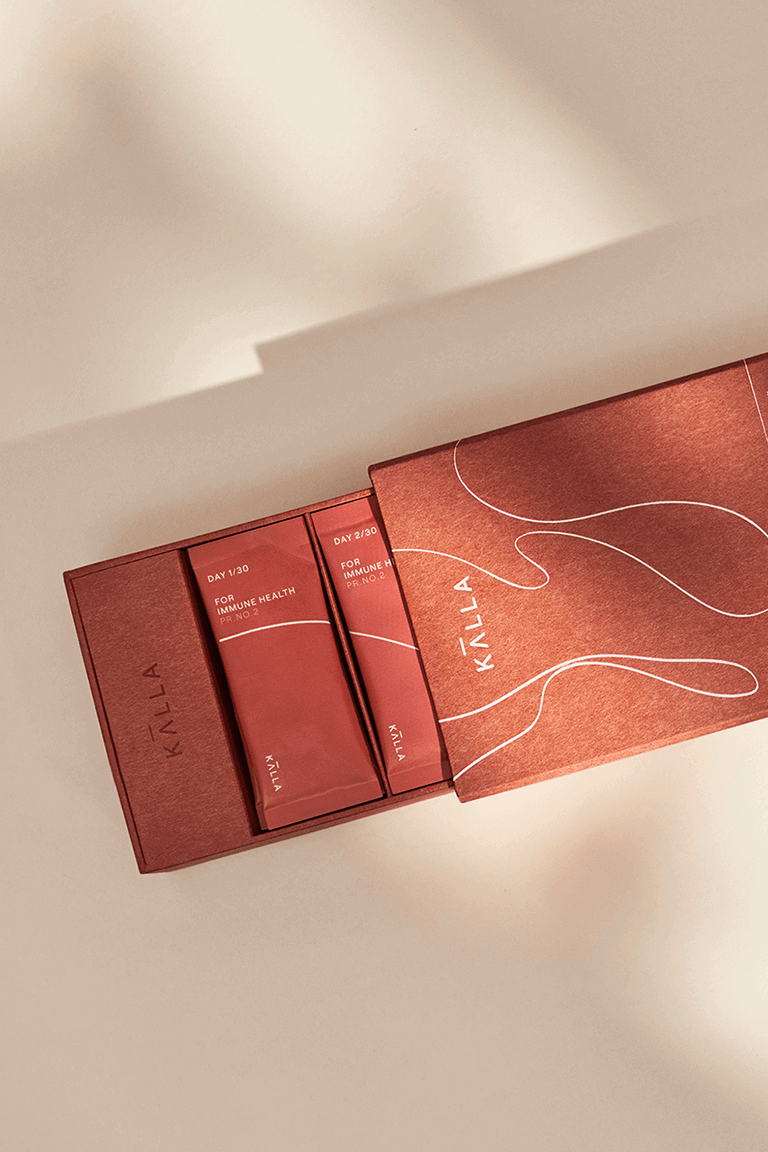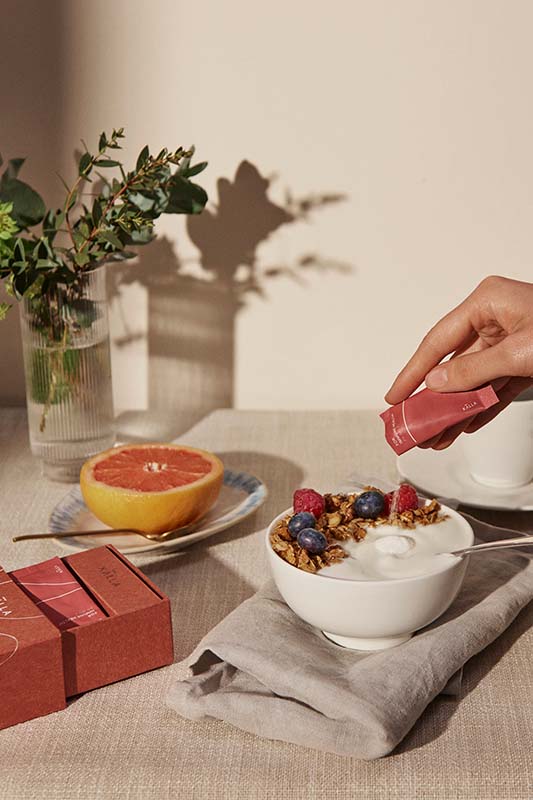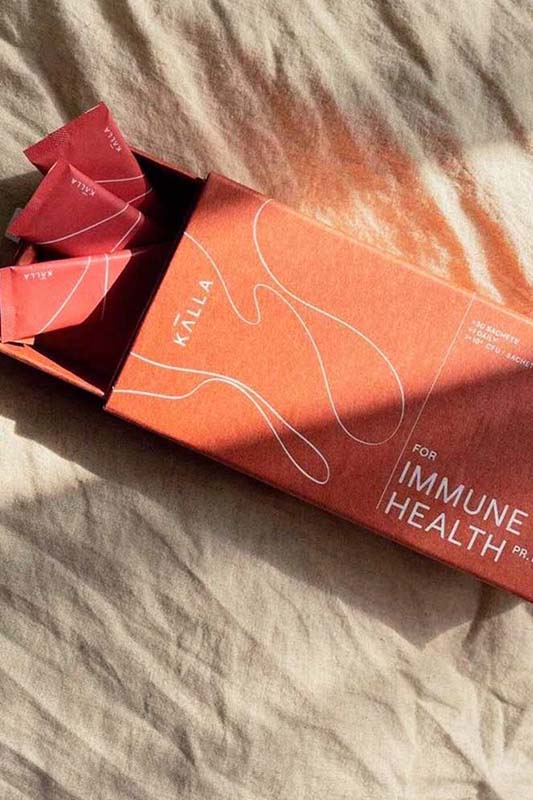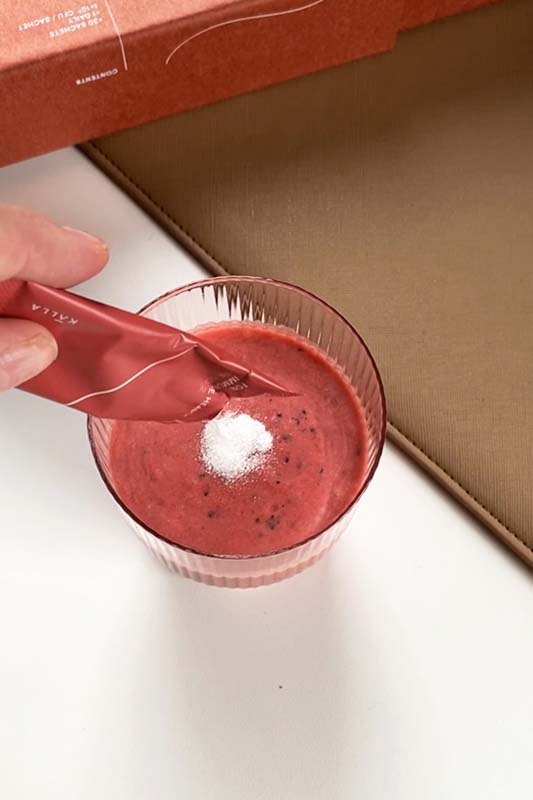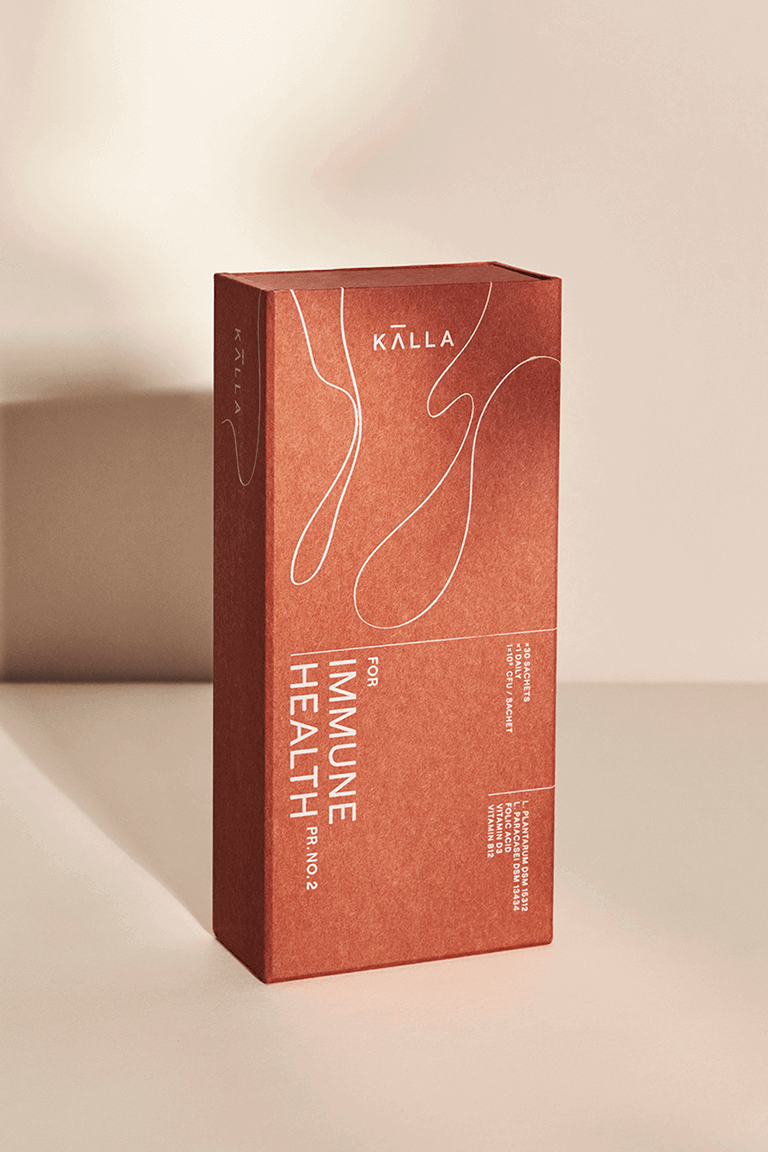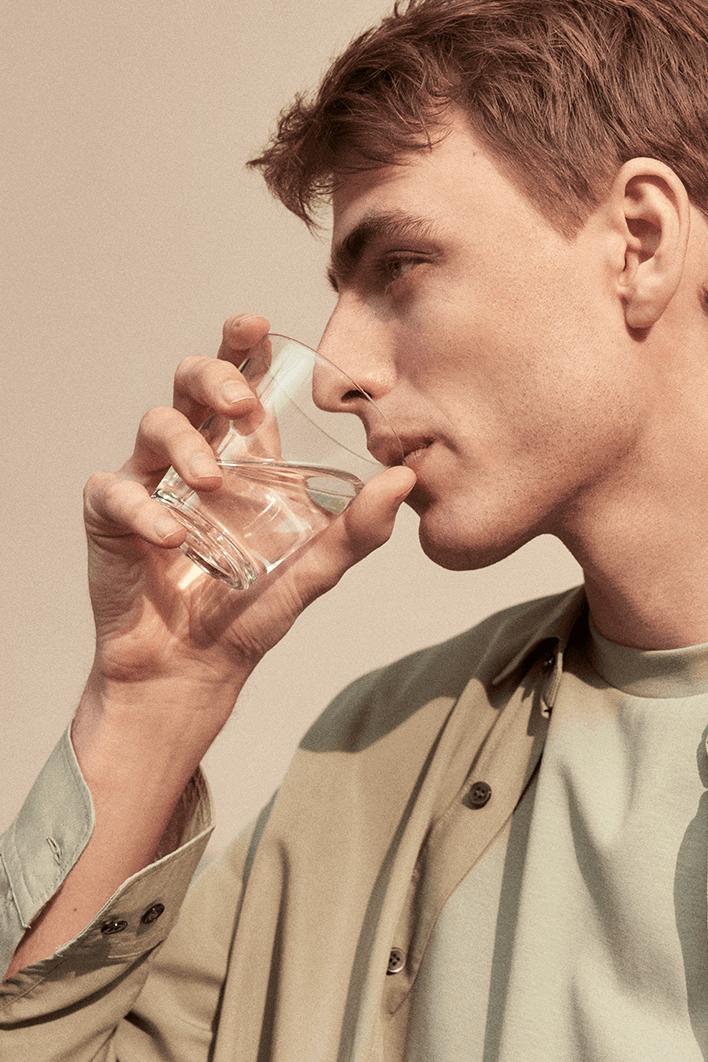 FOR IMMUNE HEALTH
 PR.Nº2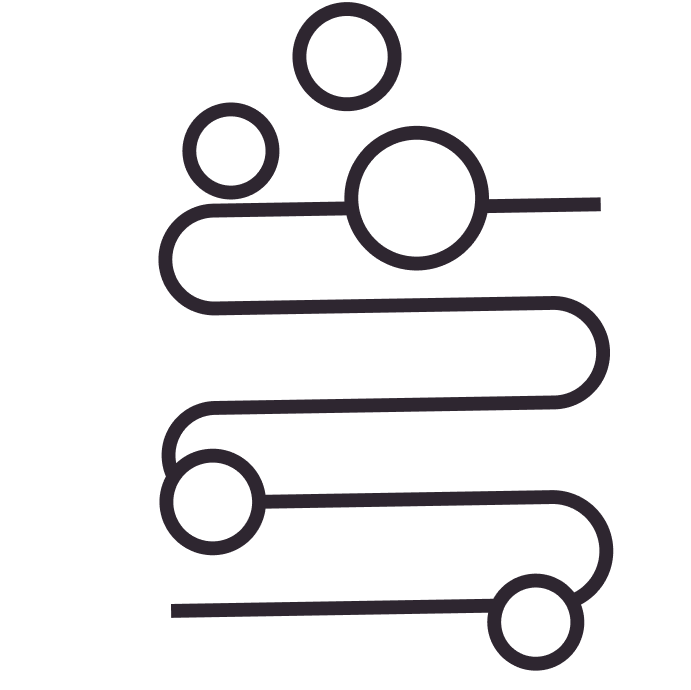 BOOST DEFENCES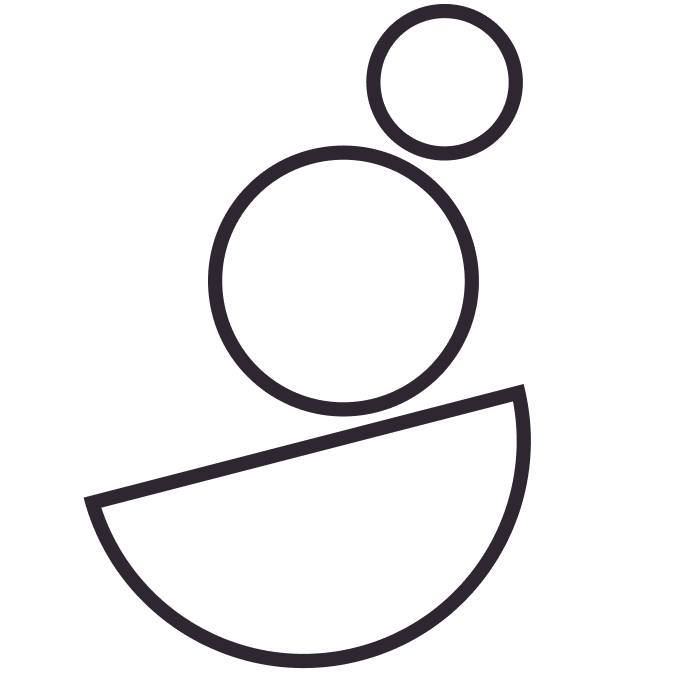 RESTORE BALANCE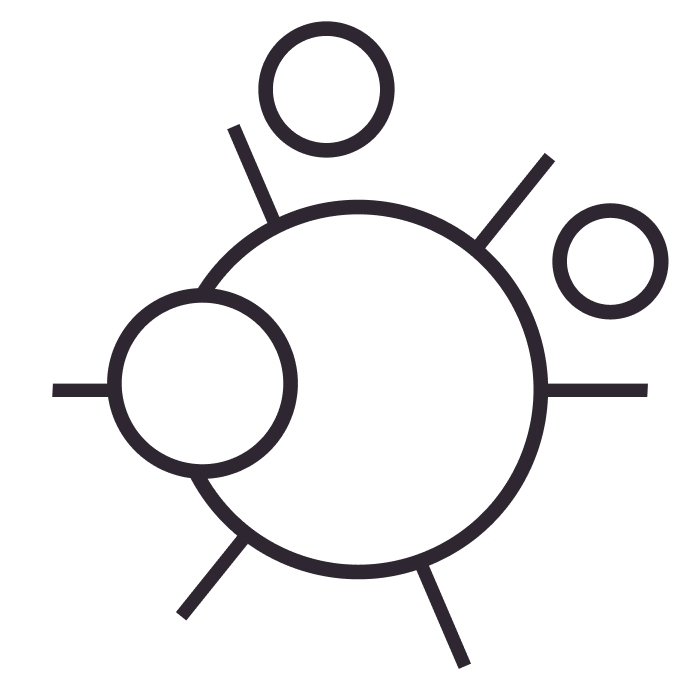 SUPPORT IMMUNITY
One time 30 Day Supply • Free shipping • 100% satisfaction money back guarantee
Hassle free monthly refills • €10 off every time • Free shipping • Pause when you need to • Cancel anytime • No minimum commitment • NB Sales price is applicable to Month 1 of subscription only
Eve Kalinik, Gut Health Specialist
Nutritional Therapist, Author and Podcaster, Eve Kalinik believes that having a healthy gut is fundamental to our overall well-being. She is a registered member of (BANT)(CNHC) and accredited by (IFM).